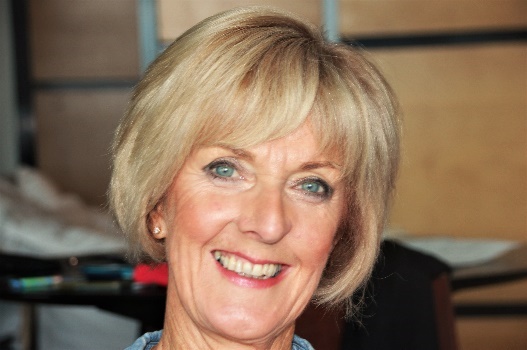 Building the capacity of individuals and organisations
Leadership development
Coaching
Program evaluations
Team Building
Appraisals
Reviews of people, teams and organisations
Dr Helen Goode is an experienced educational consultant who specialises in building the capacity of individuals and organisations.
Helen provides a range of training and consultancy services and can design and develop programs to meet the specific needs of an individual or organisation.
As an experienced trainer, Helen has demonstrated expertise in staff leadership development programs, career development and executive coaching, principal and staff selection, coaching, mentoring, appraisals and reviews.
She is an accredited reviewer, having reviewed schools with the Education department, Catholic Education Melbourne and Catholic Education, Ballarat as well as schools in Hong Kong, the latter in conjunction with the Manpower Bureau and The University of Melbourne.
She is also a trained accreditor for schools pursuing accreditation as Performance and Development Culture (PDC) schools.
In addition to her consultancy work, Helen is a lecturer and research assistant at The University of Melbourne and part of an international research project involving 20 other countries: the International Successful School Principal Project.(ISSPP).